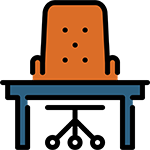 Office Suites & Retail Space
Creative workspaces with unsurpassed views of the city are yours at Garvey Center. Competitive rates and 24/7 maintenance are just a few of the reasons at Garvey Center we mean business. From modern to traditional, we will fit a suite to your style!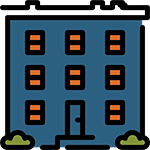 Luxury Apartments
We offer many upscale amenities and a cool building that is one of Wichita's best locations. Long a focus of Wichita's downtown area, 250 Douglas Place has been reborn as a modern, exciting apartment high-rise with apartments ranging from 600 to 1,000 square feet.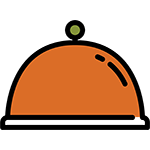 Weddings & Banquets
Weddings for up to 200 or meetings for 50 to 300 with an open catering policy. Our banquet facility is available for your next event, large or small. We are one of the few locations in Wichita where you can do your own catering or bring in the caterer of your choice.