At Garvey Center, we believe you should have your event or wedding your way with a budget that doesn't break the bank. We're one of the few locations in Wichita with an open catering and alcohol policy. Celebrate in your own style with your choice of food and drink!
We're currently taking reservations for corporate events and weddings.
Contact us today to reserve your event at an affordable price!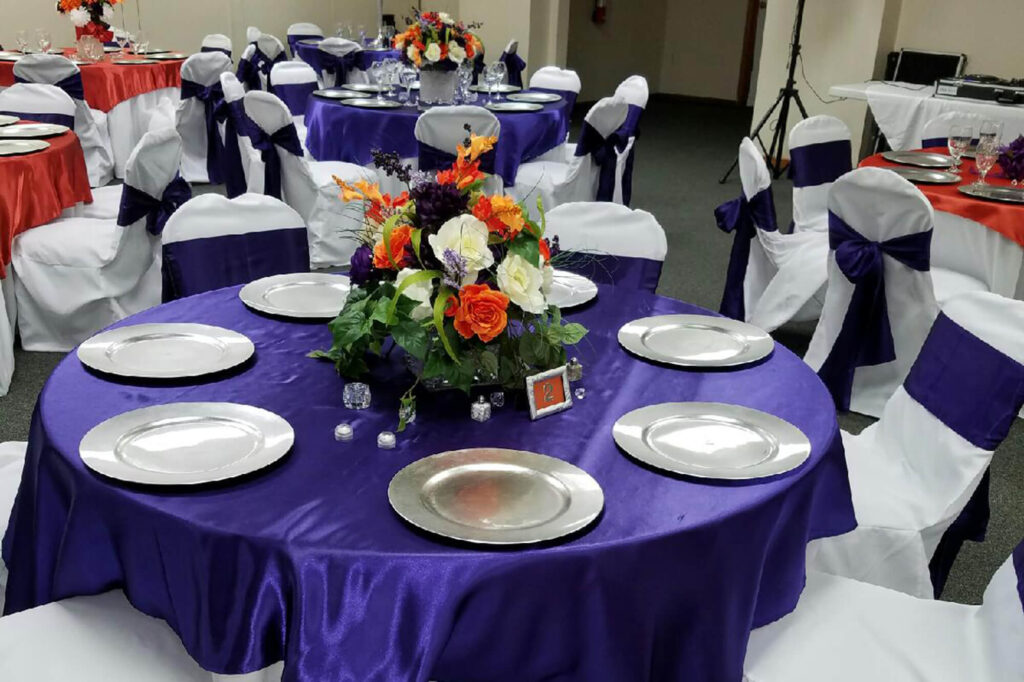 celebrate your special day your way
It's your wedding – celebrate in your style. The Garvey Center is one of the few Wichita wedding venues that allows outside catering. We believe the food and drink you choose for your wedding reception should reflect your personal budget and style.
You also have the freedom to cater your own meal or work with the caterer of your choice in our events venue. In addition to food, we allow companies to bring in their own alcohol*  and/or bartender for corporate events.
*Contact us for information regarding our alcohol policy*
Downtown Wichita Events Venue Pricing
Your wedding or corporate event should be a reflection of your style – and budget. Check out our affordable events venue booking and pricing information. Note: Only one wedding can be scheduled per day.
Event Pricing and Information
Seats 200 (depending on setup)
$1050 per function (special rates may be available)
Includes tables, chairs, and dance floor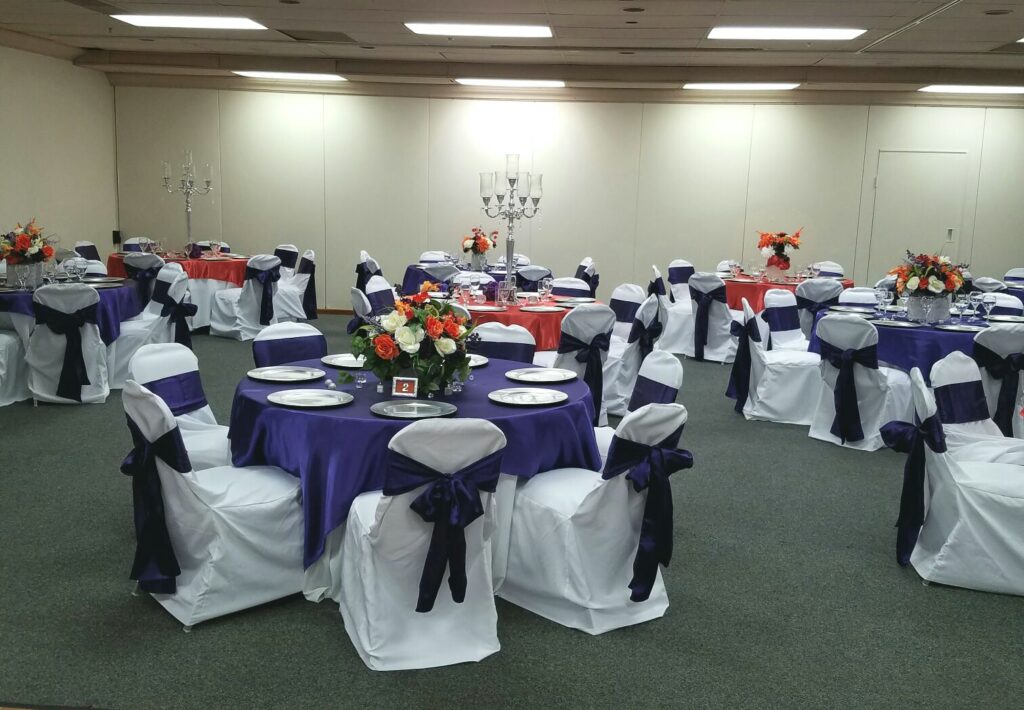 Wedding Venue Details
One Wedding Per Day
When you book an event in Garvey Center's elegant Forum Room or Mediterranean Room, you can relax knowing you'll have ample time to prepare the space and enjoy your wedding reception without being rushed.
Take your time relishing one of the most memorable milestones of your life. When you book a room in our elegant Wichita wedding venue, you will have use of it from 9 a.m. to 2 a.m.
For an extra $300, you may have the room the night before to set up for the next day.